Litigation and Trial Practice
Litigation and Trial Attorneys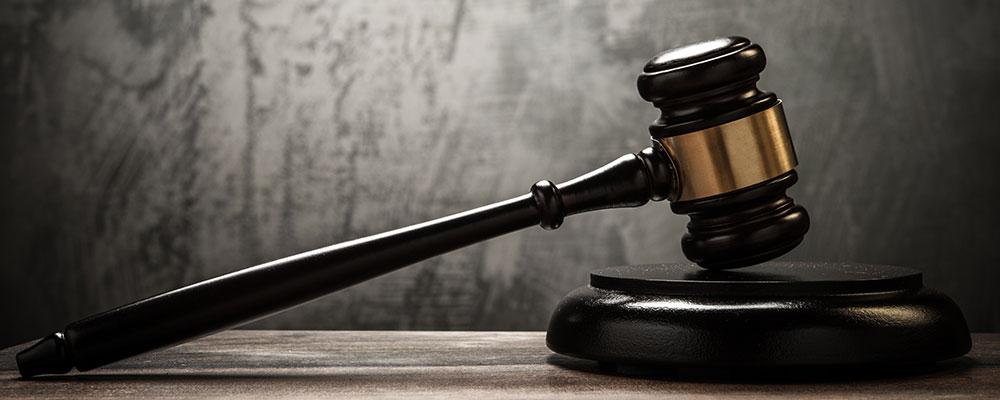 Entering a courtroom to address legal issues can be an intimidating experience, and most people will likely be unsure of what to expect, the procedures that will be followed, and the steps that they should take to protect their rights and achieve a positive outcome to their case. Whether you need to defend against criminal charges, resolve family law issues, or pursue or defend against a civil lawsuit, you need an experienced attorney on your side who can advocate for your interests and help you achieve your goals.
Attorney Karen Charrington, the principal attorney and founder of The Charrington Firm, has more than 20 years of legal experience. In addition to serving as an Assistant District Attorney in the Major Case Trial Bureau of Bronx County, she has defended many clients in criminal cases and provided representation in multiple types of civil litigation. She is prepared to work with you to help you understand the procedures followed during litigation and the steps you can take to reach a positive conclusion to your criminal or civil case.
Representation in Civil and Criminal Litigation and Appeals
As a skilled and experienced litigator, Attorney Karen Charrington can provide the legal help you need in a wide variety of cases, including:
Contact Our Civil and Criminal Unit
At The Charrington Firm, we have the knowledge and experience necessary to help you achieve success in your civil or criminal case. We will work with you to ensure that you understand your rights and the procedures that will be followed during litigation, and we will advocate on your behalf both inside and outside the courtroom. To arrange a free consultation and learn more about the legal services we provide, contact our office today at 718-528-4422.