Criminal Defense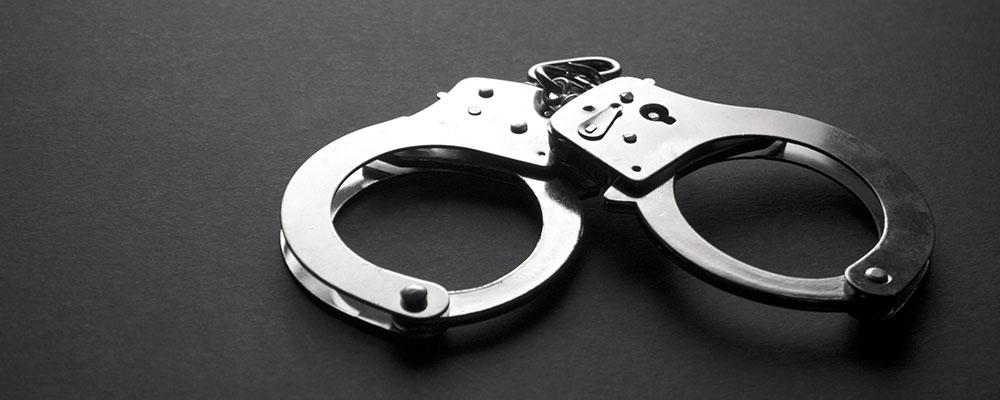 We Defend Against Criminal Charges in All Five Boroughs of New York, Westchester, and Long Island
If you have been arrested and charged with a crime, it is important to understand that the U.S. Constitution gives you the right to legal counsel. Having the right attorney on your side can make all the difference in these cases. Your lawyer can make sure you understand the potential penalties you may face, the effects that criminal charges may have on your reputation and livelihood, and the best strategies for defense.
At The Charrington Firm, we offer knowledgeable and dedicated legal representation in criminal cases throughout the state of New York. Attorney Karen Charrington has over 20 years of experience, and she previously served as an Assistant District Attorney in the Bronx County Major Case Trial Bureau. With her understanding of how prosecutors approach cases and her years of litigation experience defending clients against every type of criminal offense, she will provide the aggressive representation you need to achieve a positive outcome to your case.
Defense Against State and Federal Charges
Depending on the nature of an alleged criminal offense, where it was committed, and other factors, a person may face criminal charges at the state or federal level. Our firm can provide experienced defense in city, county, or district courts throughout the state of New York, including cases involving driving under the influence (DUI), theft, assault, possession of controlled substances, white collar crimes, and juvenile crimes.
In some cases, alleged violations of federal laws can result in federal criminal charges. Defending against these types of charges requires an attorney who is experienced in federal cases. We can help you understand how to respond to investigations by federal agencies, and we can provide you with the defense you need in federal courts. We can assist with federal cases involving money laundering, RICO charges, drug conspiracies and trafficking, firearms trafficking, kidnapping, and more.
Major Crimes Defense
While all criminal charges are serious, some crimes are classified as major crimes, and they are typically charged as felonies. Convictions for these crimes can result in prison sentences of at least one year up to life in prison, as well as a variety of other consequences, including fines, probation, and a permanent criminal record. Felony charges may include grand larceny, homicide, manslaughter, robbery, burglary, fraud, or possession or sale of controlled substances.
Sex crimes are some of the most serious felony offenses, and they may include rape/sexual assault, sexual abuse, prostitution, or possession or distribution of child pornography. In many cases, a conviction for these crimes will result in the requirement to register as a sex offender for the rest of one's lifetime. This can not only damage a person's reputation, personal relationships, and standing in the community, but it can result in restrictions on where they can live and work.
Contact a Criminal Defense Lawyer at The Charrington Firm
No matter the nature or severity of your criminal charges, you need to take swift action to defend yourself, protect your rights, and determine your best options for avoiding a conviction. At The Charrington Firm, we work with our clients to find alternatives to incarceration and avoid a criminal record whenever possible, and we will do everything we can to minimize the potential consequences of criminal charges. In addition to providing aggressive representation during criminal litigation, we can help you understand your options for appealing a verdict or sentence. We will stand by your side throughout every step of your case, helping you achieve the best possible outcome that protects your rights and your freedom. Contact us at 718-528-4422 to arrange a free consultation today.