Family Law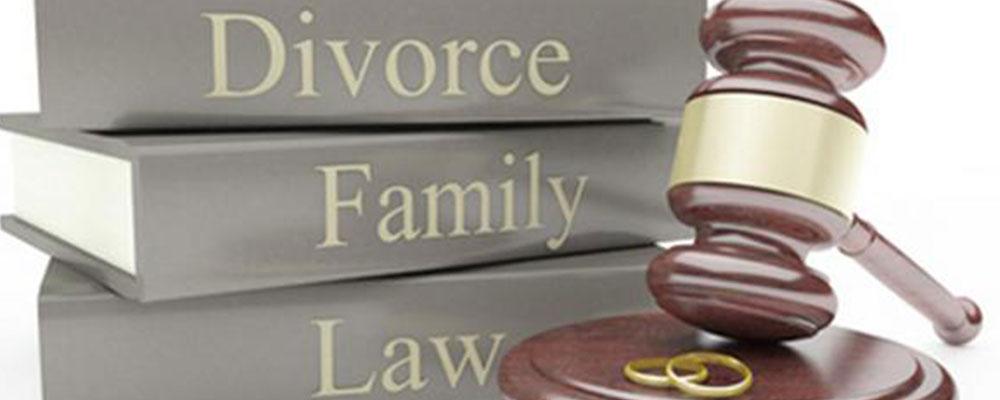 When legal issues involving family members need to be resolved, they can become very complex and fraught with emotion. Whether family law cases involve spouses who choose to end their marriage through divorce, parents who need to address the custody of their children, or other disputes, it is crucial to secure representation from an experienced attorney.
The Charrington Firm can provide the legal help you need in divorce and family law cases. Attorney Karen Charrington has more than 20 years of experience as a litigator, and she can help you get the results that will allow your family to move forward. She will answer any questions you may have about your case, ensure that you understand your legal options, and advocate for your interests both inside and outside the courtroom.
Family Law Cases in New York
We can assist in resolving a wide variety of complex legal concerns related to your family, including:
Divorce - When dissolving your marriage, you will need to address a variety of legal and financial issues, along with the emotional concerns involved in ending a long-term relationship. During the divorce process, we can make sure your rights and financial interests are protected when dividing your marital property. If there is an income disparity between you and your spouse, we can help you determine whether you are eligible to receive spousal maintenance or whether you may be required to pay spousal support, and we can ensure that the amount of this support is determined correctly according to the laws in the state of New York.
Child support, relocation, and child custody issues - If you are a parent who is getting divorced, or if you are an unmarried parent who is separated from your child's other parent, you will need to ensure that court orders are in place that will protect your parental rights and ensure that your child receives the financial support they need. We can help you resolve disputes over legal custody and physical custody in a way that protects your child's best interests, and we can ensure that child support is determined correctly based on parents' combined incomes.
Post-divorce enforcement and modifications - If your ex-spouse has not followed the terms of your divorce decree or judgment, we can help you take legal action to enforce the court's orders, including in cases where a parent has not followed a child custody agreement or where a person has failed to make child support or alimony payments. We can also help you address modifications of your divorce decree based on changes in your family's circumstances, including situations in which one parent plans to relocate with children.
During family law disputes, we will work with you from the beginning to the end of your case to help you achieve a peaceful resolution by negotiating a settlement with the other party. However, if you are unable to reach a mutually agreeable settlement, we can provide you with representation during divorce or family law litigation. We will aggressively advocate for your interests in the courtroom and fight to protect your rights. If your trial results in an unfavorable outcome, we can help you appeal the court's decisions.
Contact Us to Handle Your Divorce
When you need to resolve complex family law issues related to the dissolution of your marriage, the custody of your children, or the property you own, The Charrington Firm can provide experienced legal representation that will help you achieve success in your case. To schedule a free consultation and learn more about how we can assist you, contact our office at 718-528-4422.